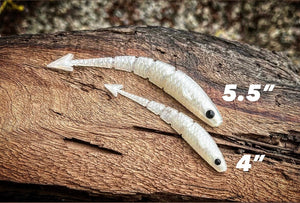 The Warbird
The Gadsden
"Stenches Of The Trenches"
Merica'
Veteran & LEO Owned/Operated
Not only are we serving and protecting while away from our shop, but were giving back as well! A percentage of all proceeds go directly to the Special Operations Warrior Foundation! Donate NOW!
We have joined the Mammoth Nation community!
Fish or Die Bait Company products are now available on Mammoth Nation! If you haven't heard, Mammoth Nation is America's Conservative Marketplace and Discount Club. They're a membership-based online shopping platform with an emphasis on products made in America while also openly supporting Conservative Candidates and Causes. Members receive great discounts from a growing list of companies that share our values. 

Mammoth Nation members will receive a 12% discount on Droptine Outdoors and Fish, or Die. Bait Company apparel and gear.

For amazing discounts on our products other great brands, join Mammoth Nation today and save 30% on membership fees by using promo code DROP30.

Support our new partner by joining Mammoth Nation today!